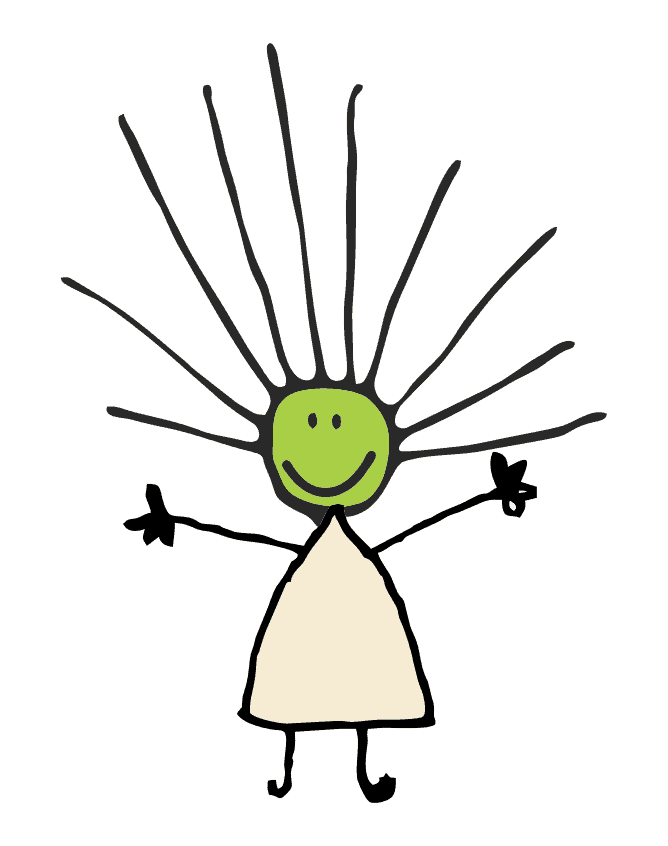 Hatched in 1998 as Mixed T Shirts and became Chilliisland once it reached puberty, Chilliisland Concept takes at heart a humoristic and fresh approachto the spicy and colorful life in Mauritius.
We had so much fun with T-shirts that we decided to spread it across much in demand items. After all good humor can not be limited to only T-shirts!!!
Check out our latest addition in clothing, accessories and home!!!
The brain behind the Chilliisland brain – Anick Mertes
The brain next to the brain behind the Chilliisland brain – Darlene Lam
Please feel free to contact her direct by Mail: